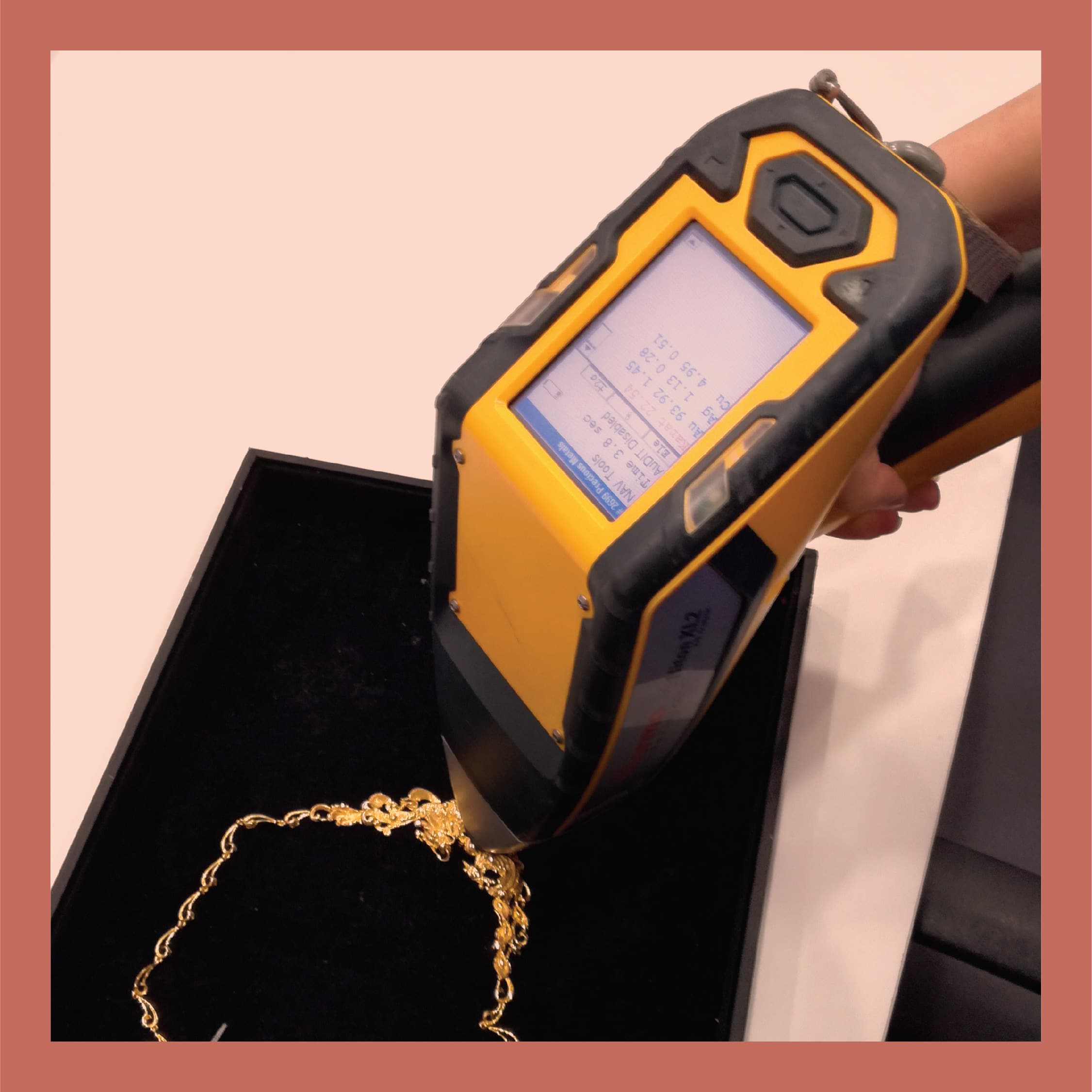 We understand authenticity is one of the greatest concerns when comes to buying pre-loved jewellery. Other than buying from a legitimate or reputable gold dealer to lower counterfeit risks, what else can we do to ensure the authenticity of the jewellery to avoid disappointment and losses? Here are some general guides which may be useful for consumers.
Hallmark: Gold jewellery is usually stamped with markings indicating its purity in terms of karat. For example, a "916"stamp means that the piece is 91.6% of it is gold, which corresponds to 22 karats. However, there is no guarantee that the stamp is accurate especially for hallmarks not done in Singapore and for jewellery bought long ago.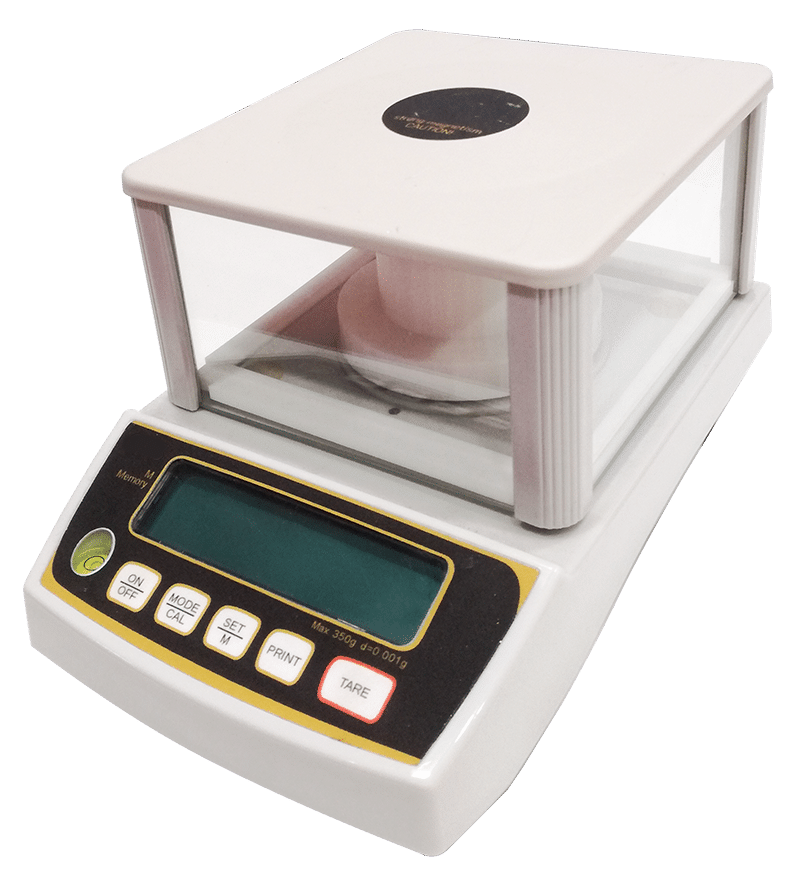 Magnetic test:
Pure Gold will not be attracted to a magnet. At Kim Gold, we have a Magnetic Bullion Tester to measure the attraction of the Gold pieces to the strong magnet in the device. At home, you can simply test it with magnet. If your gold was attracted to a magnet, you know for sure it is not pure gold and the Gold content of the item might be low.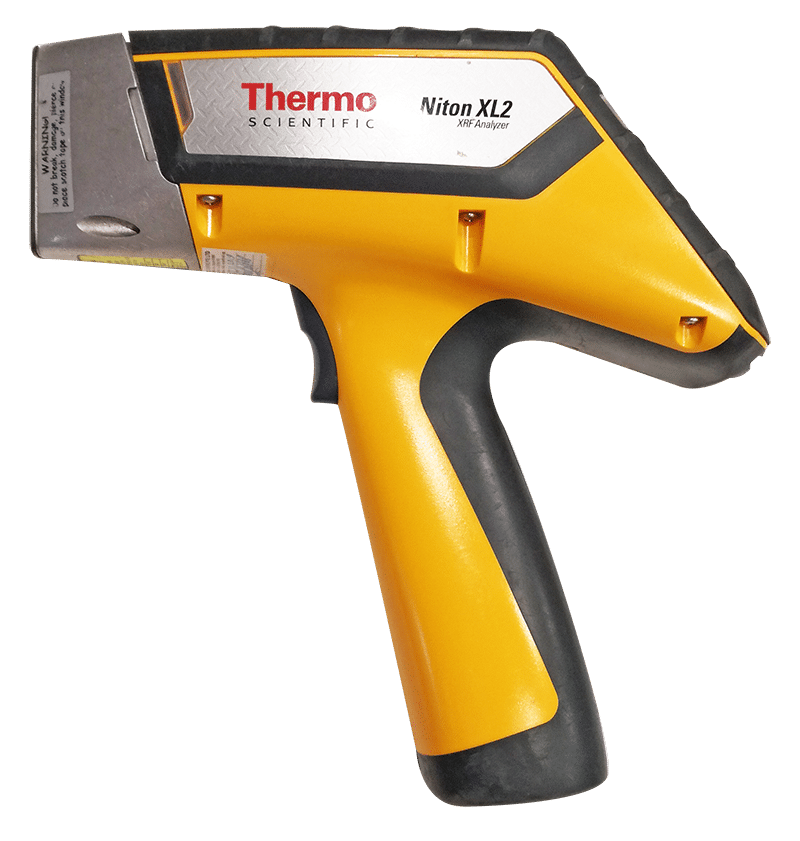 Gold Testing Machine:
Kim Gold uses a XRF Analyzer to authenticate all pre-loved jewellery. The machines can analyze the exact composition of metals within the jewellery for example the percentage of Gold, Silver, Copper, Zinc content it contains just to name a few. Clients can have full confidence in the authenticity of the jewellery bought from Kim Gold.
We hope that you have learnt something from our guide to buying pre-loved jewellery. If you have doubt in your gold jewellery, feel free to send us a message! At Kim Gold, we are proud to have a team of in house jewellery experts to resolve your concerns!