Enjoy discount for items
storewide with our Promo code!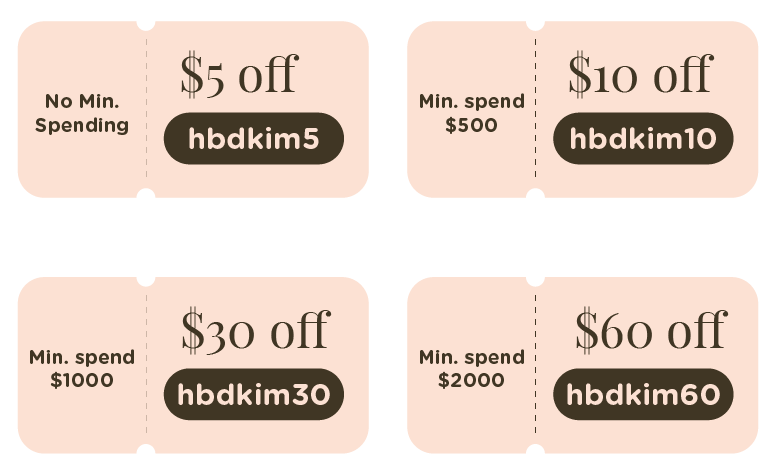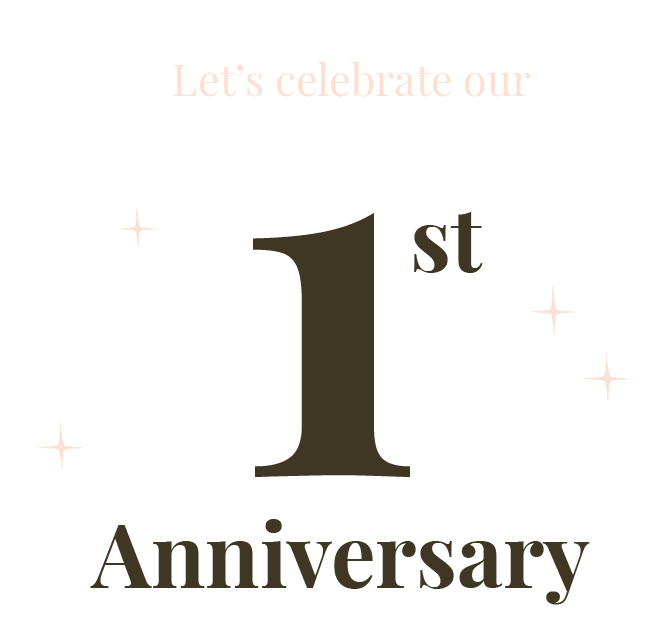 ---
Notes to Customers
Please note that all Kim Gold Items are pre-loved. When clients purchase items from Kim Gold, they can be assured that they are buying genuine gold jewellery as Kim Gold will do checks on the items before buyback with our various devices to confirm the authenticity. To know more about the devices, please read our blog.

Kim Gold offers this unique transparent pricing model for jewellery, allowing clients to clearly know their metal value and the revenue earned by Kim Gold. Jewellery price at Kim Gold can be calculated by spot Gold price per gram plus a transparent premium (Kim Gold Fee) multiplied by the weight of the jewellery.

For example: If 24k Gold prevailing price is $85 per gram with Kim Gold Fee at $5 per gram and your jewellery is 2g, the price you will pay for the jewellery will be ($85 x 2g) + ($5 x 2g)= $180
---
Discover the New Collections
---
Series
---
---
Shop by Category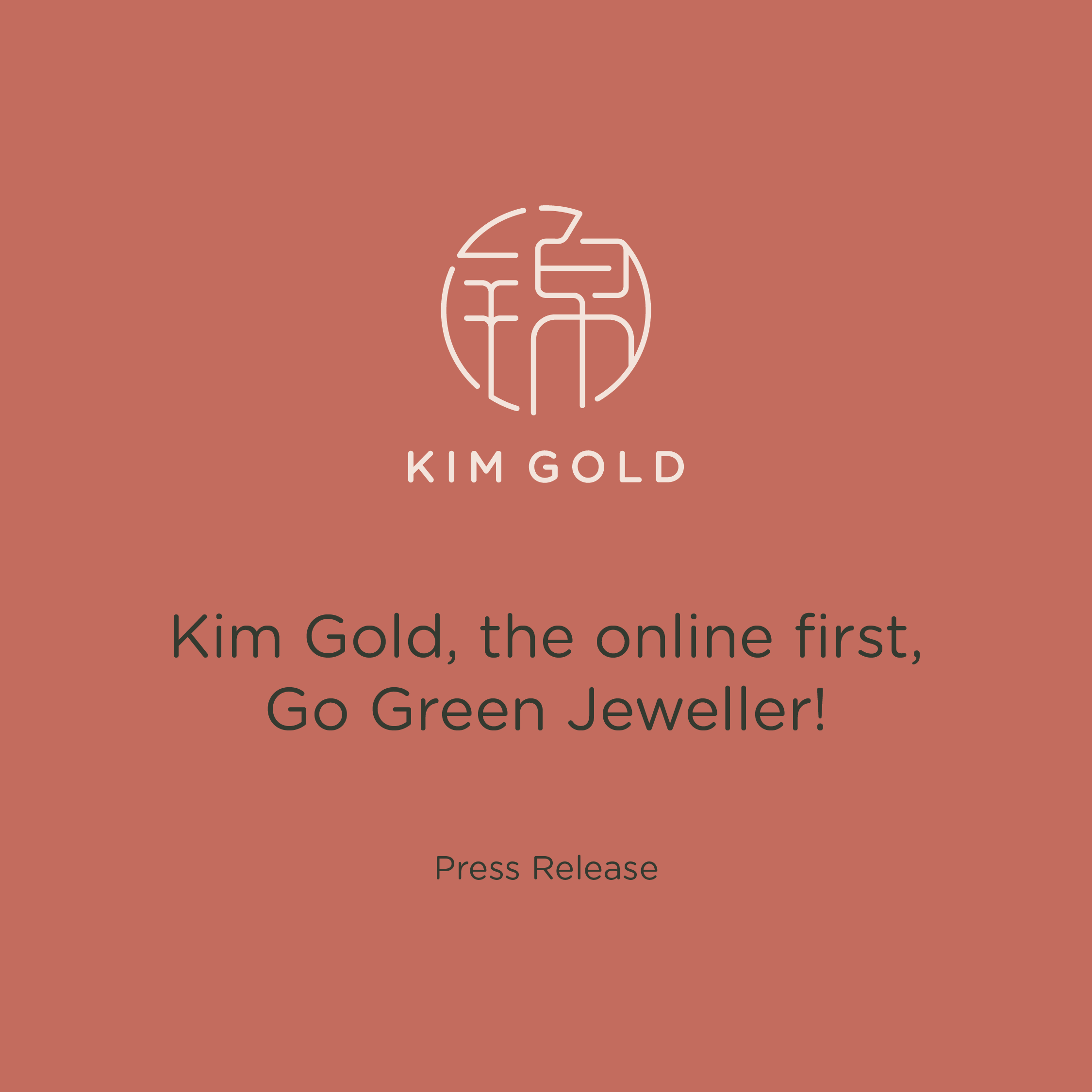 Kim Gold Team
/
November 10, 2020
Download Kim Gold is born!_Press Release For Immediate Release Kim Gold, with a focus on sustainability, renewability and...
Read More